THE PLACE OF FULL IMMERSION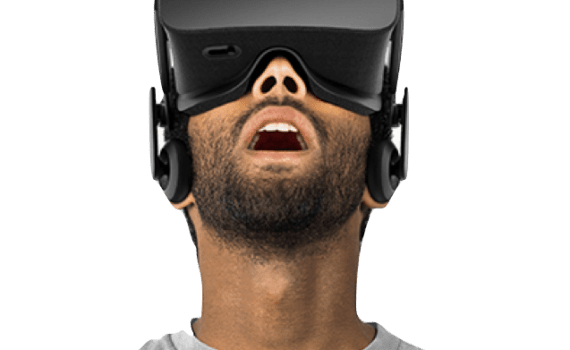 Who we are
Gobo VR is a Virtual Reality hub equipped with the latest groundbreaking technologies offering unique entertaining and educational experiences.
Come and explore VR, socialize with friends or make our VR hub a place for your next special event.
VIRTUAL REALITY EXPERIENCE
OUR VR BOOTH
Nine physical stations where you can experience virtual reality using HTC Vive. With the use of VR googles and a pair of controllers you will be able to see, move and interact within the 3D environment.