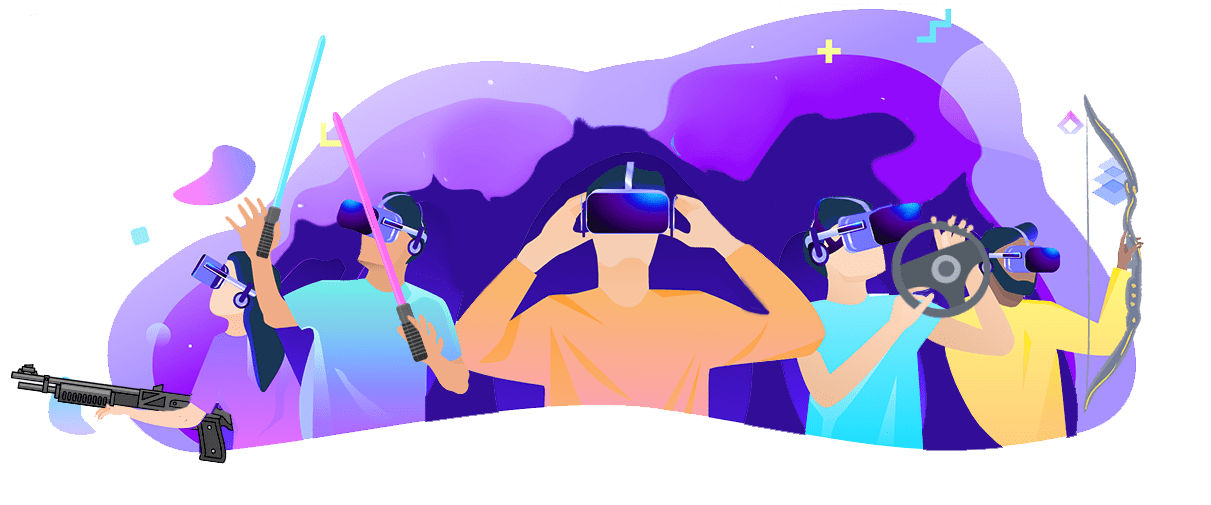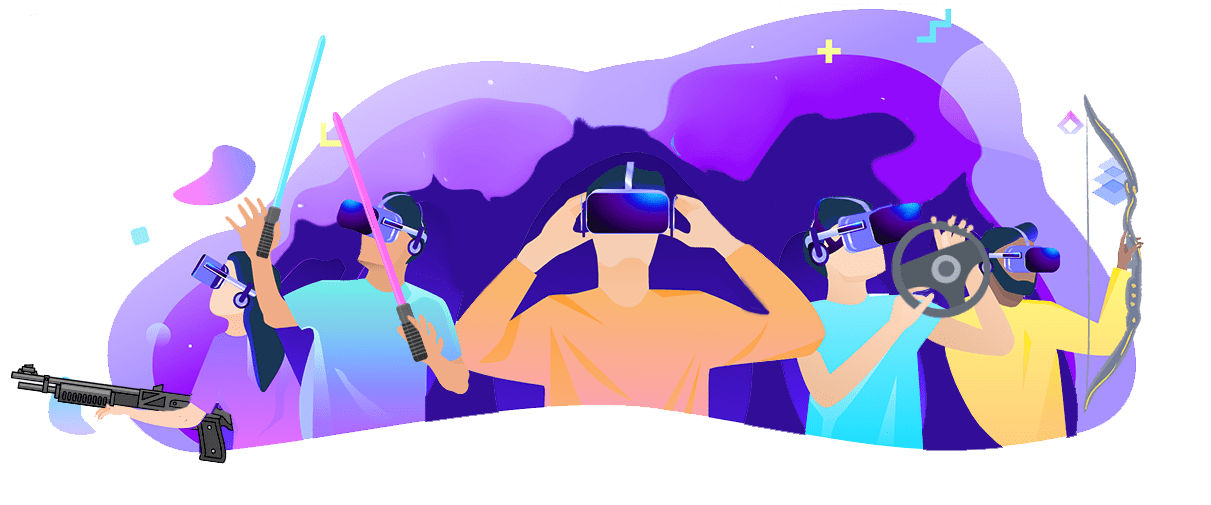 WHOLE FACILITY PACKAGE INCLUDES :
Please note
— With the whole facility bookings, all services start at the same time, and the time slots are at 1-hour increments.
— Minimum time includes set-up, first-time tutorial and tear - down. Therefore, our suggested time for VR Booth is 30-60min per person and 15min per person for VR Racing.
— You can bring your own food to the party room. 
— Min 3 days notice required for any modifications/ cancellations. Read more on our Terms & Conditions page.
—  Feel free to download Invitation Cards for your special event.  
— Check out VR Bundles for customized packages.