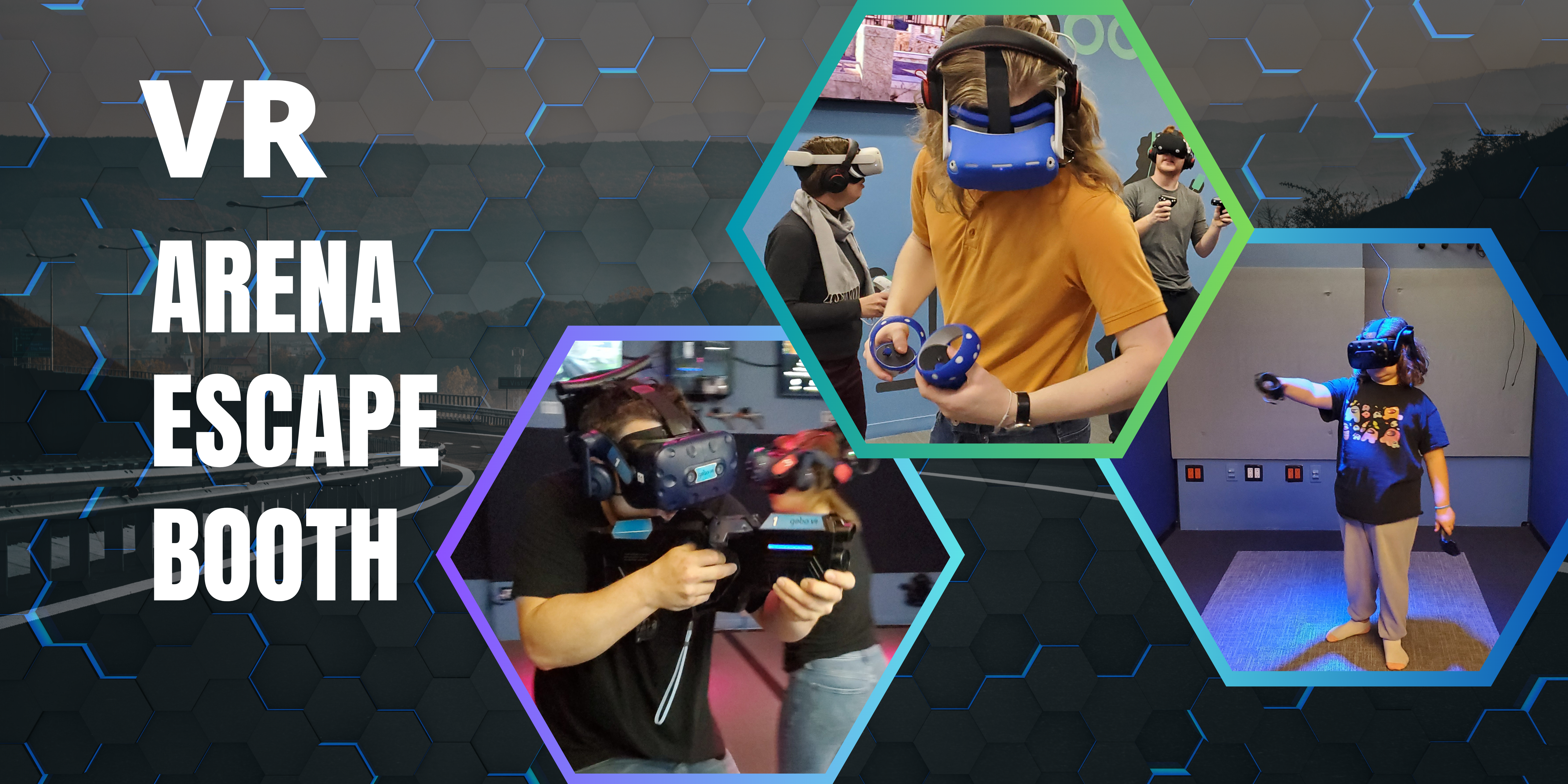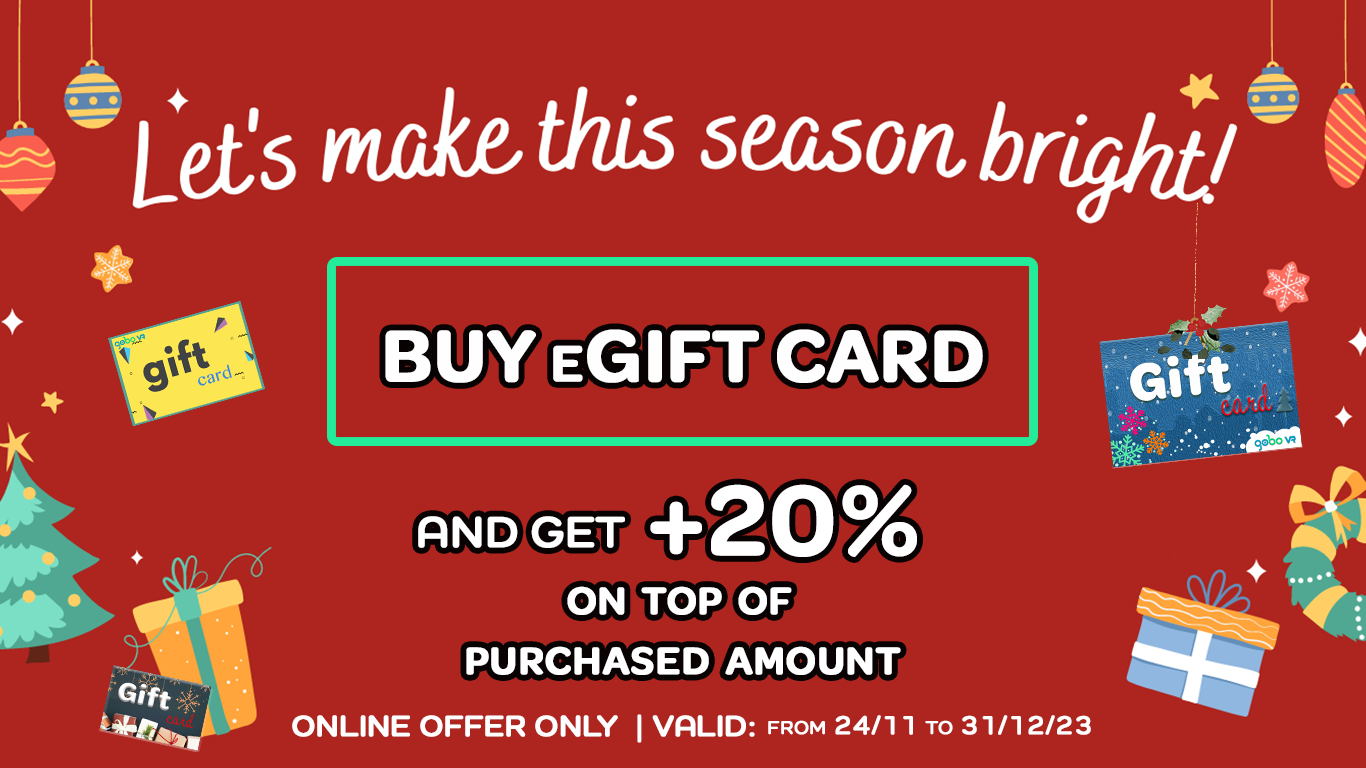 1366_766px_72christmas-copy-3
THE PLACE OF FULL IMMERSION
We are
- The most spacious VR arcade in Metro Vancouver area (over 4,000 sqft).
- Offering a full range of VR services: VR Escape Rooms, VR stations, VR Arena with guns and VR Car Racing.
- The only VR facility in Vancouver with a party room option for birthdays and corporate events.
- Providing our clients with disposable hygienic masks.
VIRTUAL REALITY EXPERIENCES
VR BOOTH
9 VR stations allow up to 9 people to play multiplayer games at the same time: you see, talk and play together.
45+ different games and experiences, switch any time you want.
VR ARENA
Walk wirelessly and shoot with VR guns. 15 | 30 min 4 Player experiences.
VR ESCAPE
Arena Scale VR Escape Rooms. 6 different experiences. Multiplayer up to 5 players.
+ PARTY ROOM
Celebrate your event with us: book a party room with a partially equipped kitchen. Bring your own food!