WINTER PVP MAP UP TO 8 PLAYERS!
Now you can bring even more friends together and fight each other to the death!
Be careful, because the map is really big, so you can get hit from many different places!
NEW MAP - DEFEND BAY!
The Orcs have decided to come from the other side of the ocean. Get ready to sink ships and fend off the waves of enemies!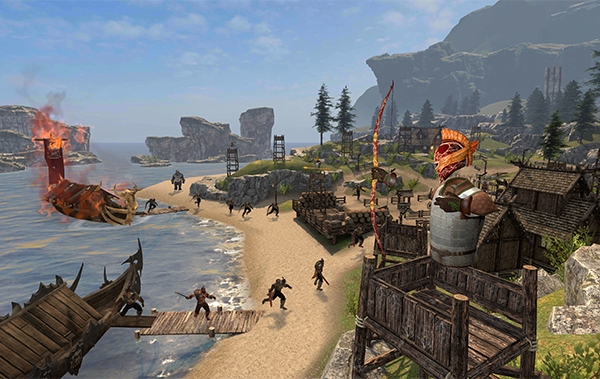 NEW ORCS!
The Orcs have decided to recruit new units. Look out for three new types of orcs. Each of them is just as dangerous as the previous ones. However, do not underestimate them, because there's strength in numbers!